UrbanMusicBuzz Radio
The UrbanMusicBuzz (UrbanRUFF Mix) theme song
LENNY WILLIAMS Interview Launch Wednesday Night Click Here
Ludacris Brings Out Yo Gotti, Mystikal & Big K.R.I.T. [VIDEO] Click here

Pip Exclusive Interview on Aug. 12th 8PM click here
NEW Interview date!
IMPORTANT NOTE: We WILL NOT INTERVIEW ARTISTS with CONTROVERSAL TOPICS of ANY KIND. Thanks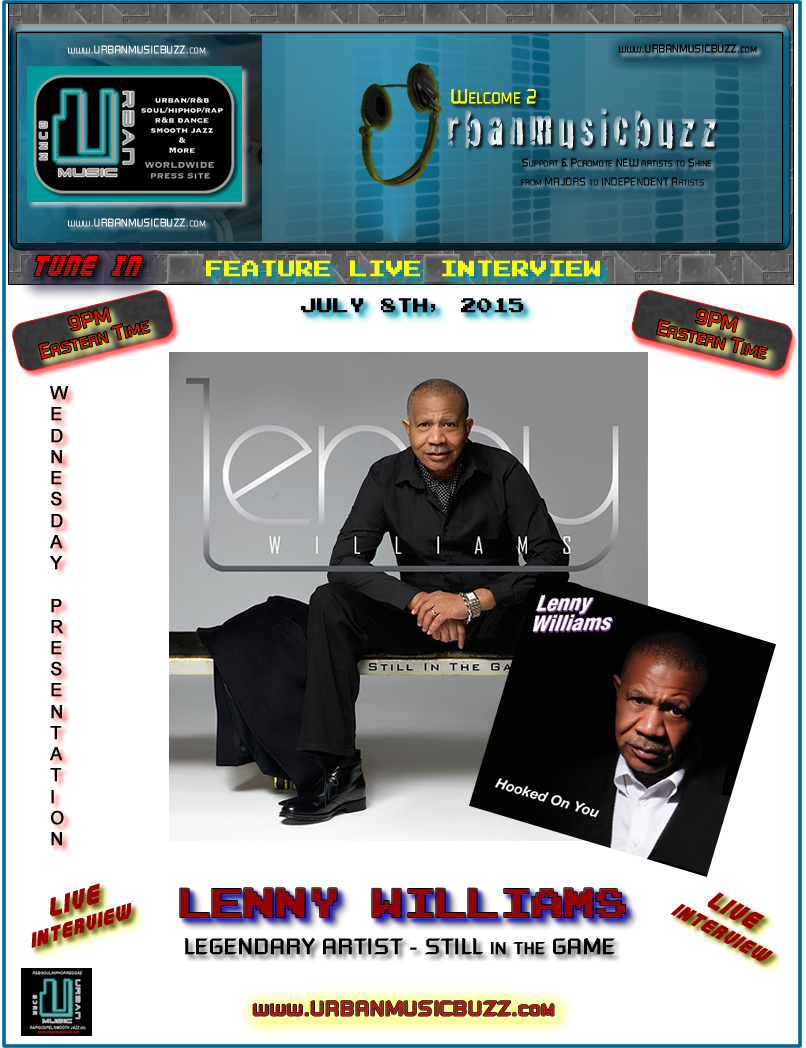 Radio One/InterActive One Local Links
http://www.blastcasta.com/add-news-to-your-website.aspx?feedurl=http%3A//urbanmusicbuzz.blogspot.com/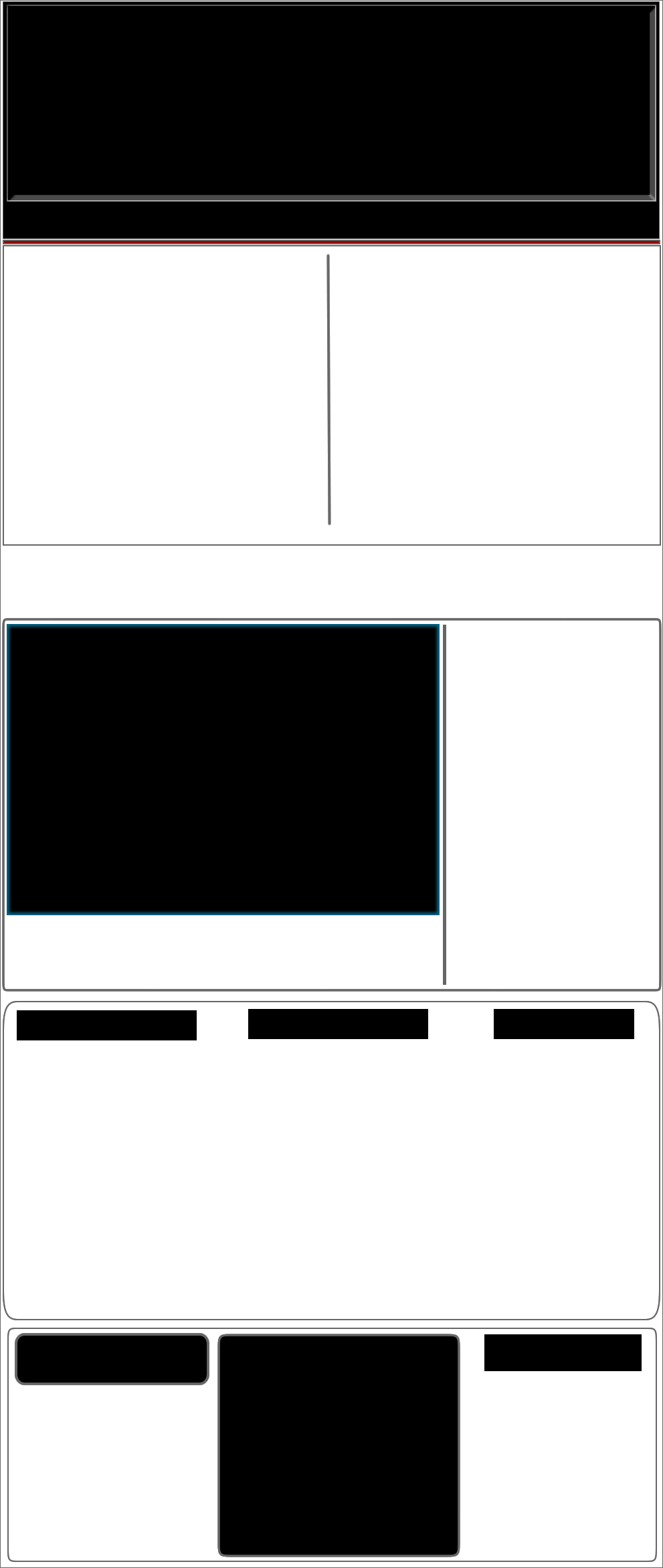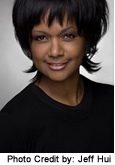 Tonya Lee Williams
Actress Tonya Lee Williams plays "Donna Berg" on Cybergeddon, a new feature-length project by CSI creator Anthony Zuiker.

"




UrbanMusicBuzz is a WorldWide (mostly) Black Entertainment press site sharing the latest breaking news from both major and independent artists around the globe.
We promote both major and independent artists that need exposure and enjoy spreading the word.
We accept press releases from these genres of music: click here for submission guidelines.
Urban, R&b, Soul, HipHop Rap, Neo-Soul, R&b Dance/Club, Smooth Jazz, Reggae, WorldBeat, R&b Latin, Blues, Funk, Gospel and if there is more TIED in with this website please share it with us.
UMB (UrbanMusicBuzz) will have a lot of COOL features ADDED to this site in the near future.
© Copyright 2010 URBANMUSICBUZZ ® ALL RIGHTS RESERVED